CHAMPAGNEHATESMUSIC
Posted by TRiiiBE Chief on

Where in the world are you located?
Boston
What was your favorite past time when you were young?
First and foremost Power Rangers/ Video games
What was the very first CD you remember acquiring as a kid?
Nickel back family gift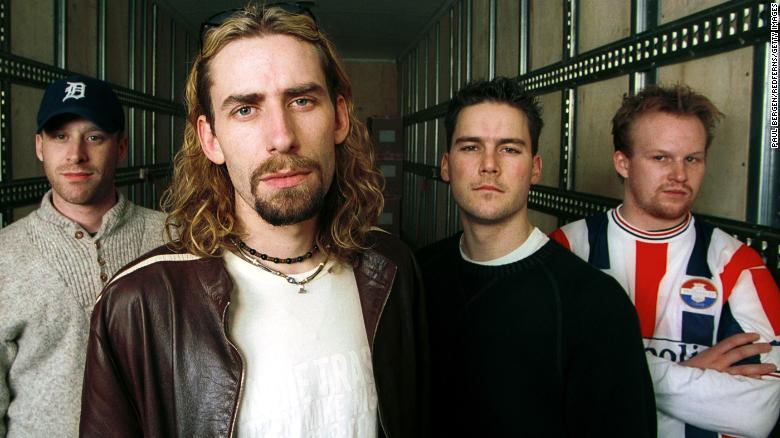 Raw by Hopsin, true remembrance 
Don't get me started on relapse refill 
What was the first concert or performance you ever attended?
Bruno mars in Vermont. The Lazy Song was my jam. Grenade gives me purpose 
At what age did you begin to take music seriously?
My dad died before I was born, my mom died when I was 12 the list goes on but death and depression got me to change for the better. 14 I got accepted to go to LA for Teambackpack and I couldn't go because I got kicked out of school for smoking weed…. It's history.
If you had the chance to play one of your pieces to the ENTIRE world, what song would you choose?
Save the whole world.
Listen to it; seriously 
Where did you find the inspiration for this particular track and what is the meaning behind the song?
The world needs a positive influence! X's assassination! Us as humans to make a positive difference.
What do you think about the state of the music industry today and how would you like it to change?
No comment. Tisk tisk. 
Don't sign your soul away #1.
I hate money but we need it...for now.
What is one issue in the world that you would like to see change in your lifetime?
Our system of oppression and lies altered. We need to focus on renewable energy. Our earth is our main concern without our planet we have nothing. 
What current projects are buzzing and what future projects do we have to look forward to from you?
H8 ft Riker (Blow up the smoke) Is probably out by the time you're reading this. Watch it for yourself kill that ego. X theory of collaboration is something to look forward to from the genius of Lil Xay and yours truly, Champagnehatesmusic.
Where can we find you on social media?
Insta: @Champagnehatesmusic  
Spotify: @Champagnehatesmusic
Twitter: @ChanceChampagn3
Facebook: @Champagnehiphop
Is there anything else you would like the world to know about you?
Real recognize, real. Bless up, STAY AWARE AND LOVE ALL HUMANS! (even though it's so so hard)
---
Share this post
---
---
---
1 comment