Get paid for your Soundcloud plays and much more!
Posted by Jeffery Weatherford on
Are you getting paid for you streams on Soundcloud yet?  Want to learn how to build you Soundcloud fan base?  Do you want to get your music on Spotify, iTunes, Apple Music, Tidal, and more for free?  Well you are in the right spot...


This is a reintroduction of a guide that I developed to teach independent artists how to build clout on Soundcloud (following, engagement,& plays) and get paid for Soundcloud stream, upload your music to the official streaming channels like iTunes, Spotify, & Tidal, and get paid royalties from those 150 platforms for free!
*Disregard the free part in the video.  This guide is NOT free anymore and there is no longer a Independent Artist List, but everything that I talk about in this video is in this guide.
 Well if you want to learn how to do all of that, this Ultimate Royalty Guide is for you!  Written and priced specifically for struggling artists!  Keep reading!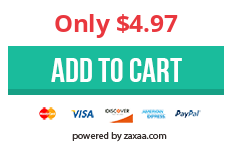 Which one is more valuable to you? The cost of snacks or learning how to get top tier royalties for the rest of your life for ALL of your streamed music and upload to Spotify, iTunes, Apple Music, Tidal, and many more for free? Get your hands on the guide now and start getting the money you deserve!  Stop getting

played

without getting

paid!

 Click the the add to cart button!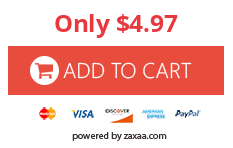 If you were like me, I already know what you are thinking, does this work and will it work for me?  We have taught countless artists how to build their following and and shown them how to get your music distributed globally on over 30 different music channels and get paid the highest possible amount of money for your hard earned streams!  Don't be just a "soundcloud rapper."  Enter the world of real independent artists and have a real reason to grind and tag people for those streams.  Check out the Soundclouds of artist who have applied this guide (starting with me!)
The very best of luck to you and may the universe continue to conspire in your favor!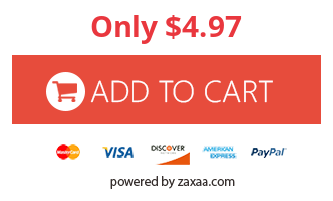 ---
Share this post
---
---
---
20 comments